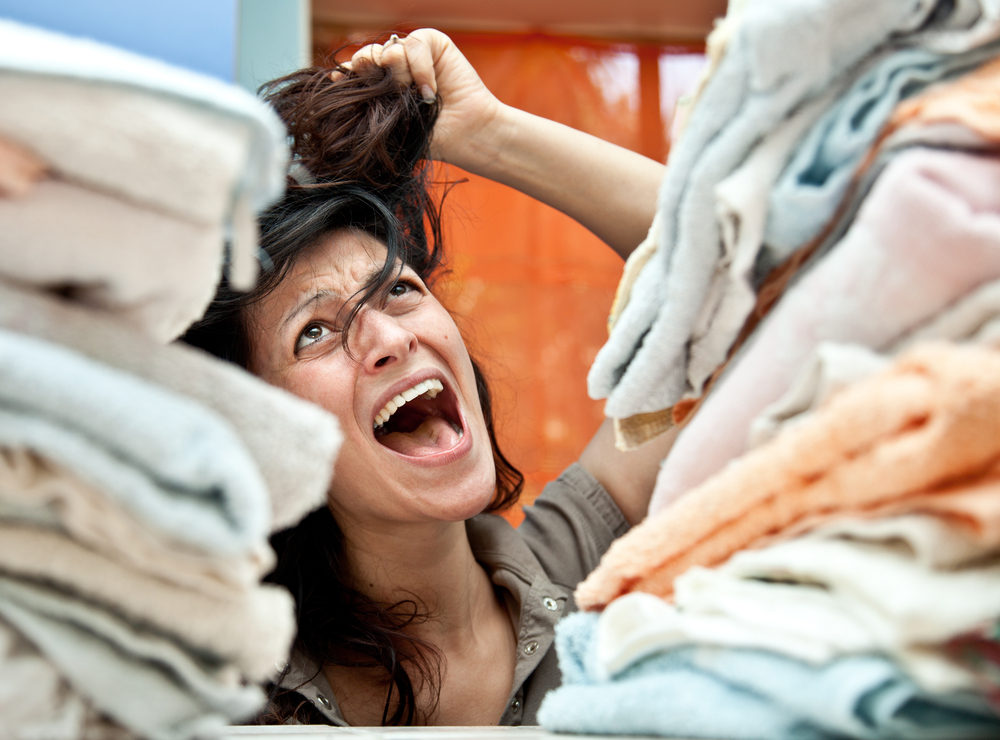 When linens and uniforms are an integral part of your daily operations, managing them is a challenge.
Key Areas of Linen and Uniform Management 
When it comes to managing your business's linen and uniforms, these are the four areas that need the most attention:
Product Quality 
No matter what industry you're in, or the size of your business, you cannot skimp on the quality of your linens and uniforms. This is true whether or not your items are purely functional (i.e. cleaning towels) or if they serve aesthetic functions as well (i.e. hotel sheets). It is important to meet quality standards without jeopardizing the cost, and vice versa.
Linen and Uniform Management Costs 
One of the trickiest areas to consider in linen and uniform management is cost. A huge chunk of the cost relating to uniforms and linens fall on maintenance. As essential as they are, managing your linen and uniform inventory should not drag down your budget. And this is where many business owners lose control of their linen and uniform management.
Linen and Uniform Maintenance  
Maintenance draws the crucial line that separates success from failure in managing your linen and uniform inventory. The quality of maintenance decides not only the appearance and effectiveness of your items. It also determines how much use you get out of each uniform and linen. The goal is always to get the most out of every dollar you've put into each item.
Supply Stability
Linen and uniform management is a careful balance of having enough items in your inventory and meeting the maintenance demands between each use. You want to avoid shortages, for sure. In the same way, you want to avoid overspending on what would be unused surplus items.
Managing Your Inventory
Linen and uniform management in a business is walking a tightrope. How do you find that balance without dragging down everything else in your system?
The answer is commercial linen and uniform rental service! Renting and outsourcing may seem counterproductive to cost-efficiency goals. If you look closely, however, outsourcing offers you better options that translate to long-term savings. Not to mention, it is the more convenient solution to your linen and uniform management needs.
The Benefits of Linen and Uniform Service
Here are some of the benefits of working with a commercial linen and uniform rental service provider:
Flexibility and supply stability.

Linen services help you meet your fluctuating volume needs.

Cost control.

Without the cost of overhead, linen and uniform maintenance costs are kept at a minimum.

Product quality.

With the right service provider, you can expect better quality product selections without the burden of high upfront purchase costs.

Better maintenance.

With better equipment and better trained professionals, you can always expect better and cleaner results. This is especially true if you work with a

Hygienically Clean

provider.  
Finding the Right Service Provider is Easy with Linen Finder
Here's the caveat: it can be challenging to find the right service provider to work with. Fret not, Linen Finder is here to save the day!
Linen Finder is a free tool designed to connect businesses with reliable linen and uniform service providers. With one call, Linen Finder connects you with up to three service providers in your area. The best part about Linen Finder is that every referral is reliable. We've done the hard part of verifying the track record of our referrals, so you don't have to.
Use our free services and find your perfect match today! Call us at (888) 770-2489 or fill out this form.
http://www.linenfinder.com/wp-content/uploads/2014/08/logo.png
0
0
Linen & Uniform News
http://www.linenfinder.com/wp-content/uploads/2014/08/logo.png
Linen & Uniform News
2020-10-07 13:44:46
2020-10-07 13:44:46
Linen and Uniform Management: Best Practices