Many businesses can benefit from having a professional linen service. No matter what industry, there are guaranteed to be linen needs. The hospitality and food and beverage industries, including restaurants and hotels, have an obvious need for linen services. Sheets, towels, aprons, uniforms, floor mats, and facility services are necessary to keep those businesses running. Healthcare facilities also have an inherent need for linen services. Among other items, they need bed linens and towels for their patients as well as patient gowns, lab coats, and scrubs. However, other industries can benefit from these linen services as well. For instance, any business that needs uniforms for their staff or floor mats for their business can benefit from these services.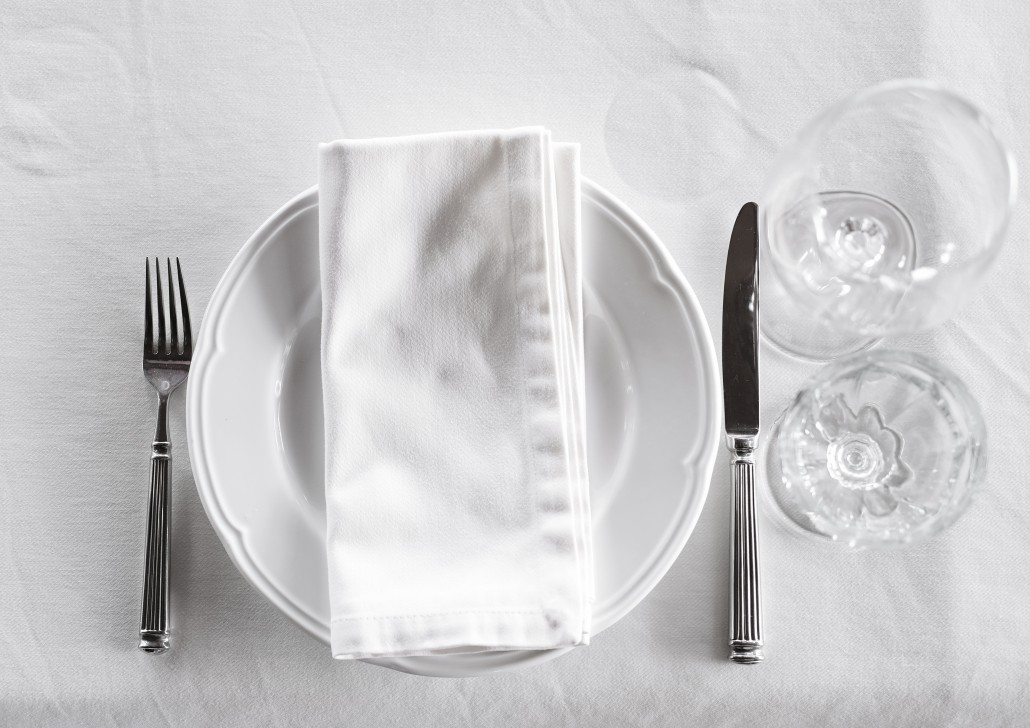 Linen services can benefit your business by increasing the efficiency of the business, providing convenience, and making sure that your items are cleaned properly.
Linen services increase the efficiency of your business by making sure your employees can focus on more important things. The time it takes to maintain all of the linen at your business can take up a large chunk of time from an employee's day, with a linen service you can make sure this time is spent in a better way. A linen service would also cut back on the amount of equipment you would need to maintain at your business.
Linen services provide convenience with pickup and delivery services. When you outsource your linen, the process is simplified for your business.
Quality Linen services make sure your items are properly cleaned every time. They have the proper equipment and materials necessary to clean all different types of fabrics and linens.
Linen Finder can match your business with the right professional quality linen service provider. Whether your business is small or large, our providers' services will meet your needs. They offer linen services for the hospitality and healthcare industries, as well as uniforms and mat programs for any business. Feel free to contact us today by calling us at 888-770-2489.
http://www.linenfinder.com/wp-content/uploads/2014/08/logo.png
0
0
Linen & Uniform News
http://www.linenfinder.com/wp-content/uploads/2014/08/logo.png
Linen & Uniform News
2020-01-01 12:17:23
2020-01-28 17:26:37
Why Your Business Needs Linen Service