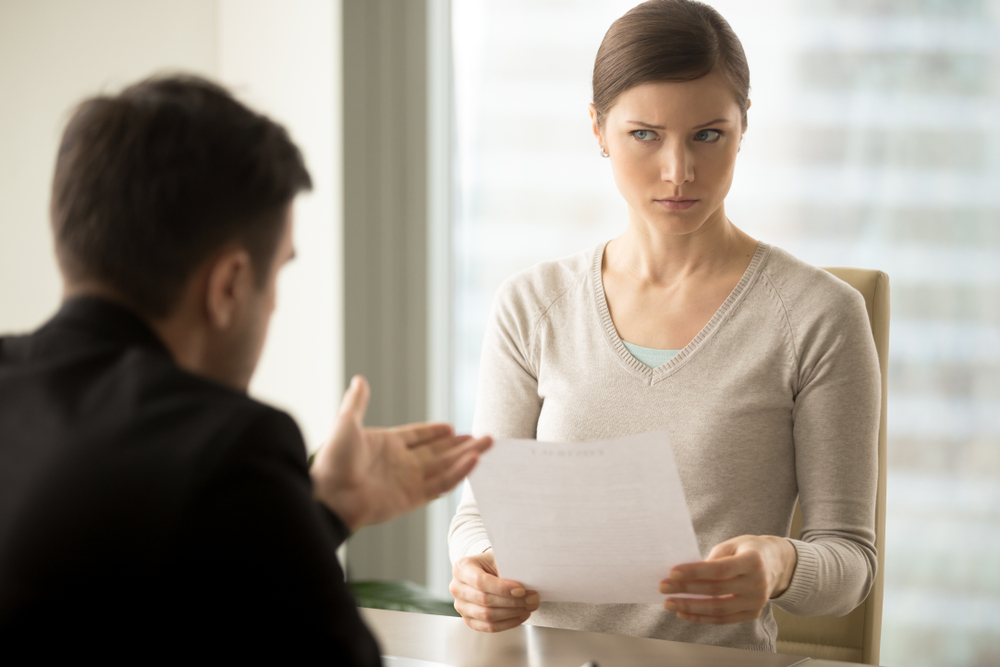 Finding a reliable and free linen service quote with the haggle and hassle is tough, even with options out there. There is hardly ever an easy, accurate way to get the right one for your business. More often than not, it is a slow, almost painful process of searching with a lot of disappointments along the way. 
Cost is, of course, one of the biggest considerations when it comes to finding a service provider. Even for larger, multinational brands, there is no such thing as 'money is no object', as far as vendors and service providers go. Thankfully, many commercial linen companies offer a free price quote option for interested clients such as yourself.
A free price quote is more than just a marketing tactic and lip service. In fact, it is one of your best tools for finding the right linen service provider for your business. Here's what it can really mean to your business, and how you can make the most out of it:
A Good, Free Linen Service Quote is A Timesaver
Finding a linen service provider is mostly achieved by elimination. Free price quotes allow you to eliminate the service providers whose prices are beyond your capacity. Your pared-down list means you are closing in on the best option for your facility, price-wise.
A Free Linen Service Quote Makes for Accurate Inventory Review
Aside from helping you trim down your options, a free quote on the services you are interested in helps you get an assessment of your actual linen needs. This is especially important for smaller and newer businesses that are still trying to get their footing.
Considering how important accurate estimates are to decision making, there's every reason for you to ensure that accuracy. 
A price quote helps you weigh your needs against the price that they come in, helping contribute to you arriving at a more informed decision for your linen service needs.
Options, Options, Options
Getting a price quotation is your next best way of getting a feel for how your potential service provider works, short of getting sample products and test periods. You'll be able to see how a business conducts itself, values its products and services, and provides invoices. The price quote also allows you a sneak peek into the fine print involved with their invoicing. These are things – essential information – that are worth knowing before signing up for service.
Making the Most of Your Free Price Quotes
Paring down your options through informed selection is the best route to finding the right linen service provider for your needs. Here's how to get there:
Get as many price quotes from as many different service providers as possible.

The more informed options you have, the better for you.

Compare and contrast price quotes weighed against other factors including delivery routes, reputation, product quality, etc.

After all, pricing is not everything. You need the price to strike a good balance with the kind and quality of service they are offering.

Make sure to read the fine, fine print.

The devil is in the details, and you don't want to pay for these little things!
Linen Finder Gives You Better Options
The search for a linen service provider can be a taxing, frustrating, and intimidating process. Linen Finder can help you with that! We have a pared-down network of the country's best and most reliable linen service providers and we can send them over to you.
Instead of scouring the internet for hundreds upon hundreds of options, you only have to call us. In no time, we'll have up to three of the best service providers in your locale send you price quotes and basic information about their service. Every referral is a reliable company. We should know: we've done the hard work of verifying their reliability!
Interested? Give us a call today at (888) 770-2489 to get a free linen service quote from the best linen service provider near you.
http://www.linenfinder.com/wp-content/uploads/2014/08/logo.png
0
0
Linen & Uniform News
http://www.linenfinder.com/wp-content/uploads/2014/08/logo.png
Linen & Uniform News
2021-01-18 16:09:05
2021-01-19 08:44:49
What is a Free Linen Service Quote, and How Do You Use It?