'Uniform Company Near Me' No More! We'll Find the Perfect Fit!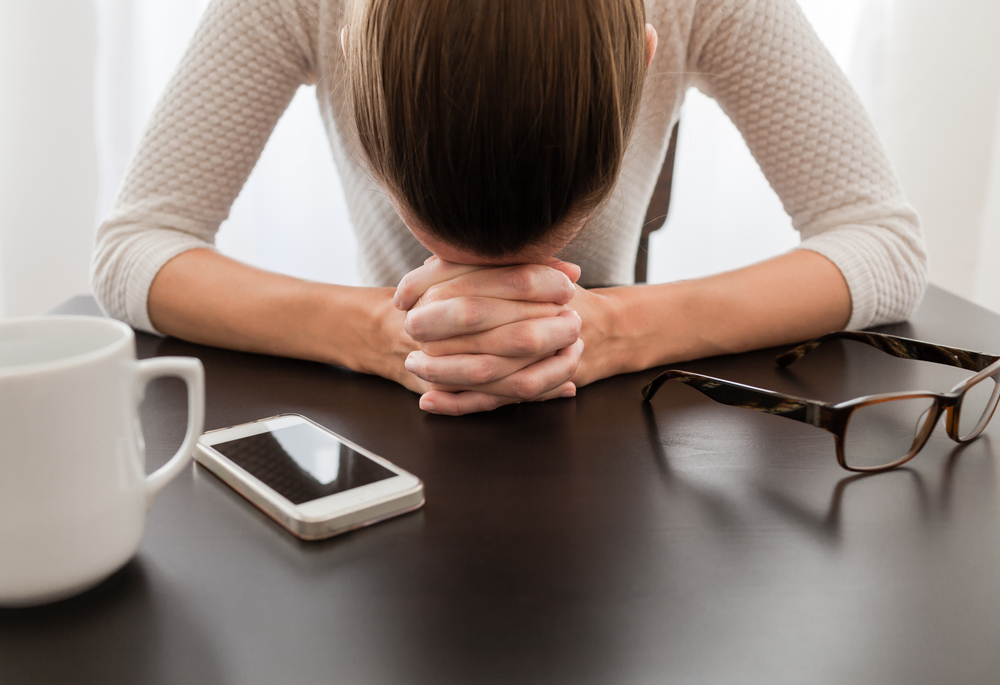 It's time to retire your 'Uniform Company Near Me' searches immediately! Linen Finder has a better solution for you.
Linen Finder finds you the perfect fit for your uniform service needs, without the long, arduous process of clicking through hundreds of search engine results. 
Here's how it works:
We offer only quality options. 
Linen Finder is not just about giving you options – your search engine can easily do that. We are in the business of giving you quality options for your business! We cut down the time, effort, and energy needed to find you the right service provider for your uniforms.
Linen Finder weeds out your options with a strict and thorough pre-selection process. When you call us looking for a "uniform company near me," you will get referrals from uniform companies that have:
verified, objective references from previous (or current) customers

a good Better Business Bureau (BBB) rating

been in business for at least 3 years

no disqualifying legal and financial issues – past and present

their licenses, permits, and state business filings in good order

good insurance coverage
Every referral from Linen Finder is local, high-quality, reliable, safe, and adept at the precise service that you need. All that's left for you to do is find the one whose service style suits yours. We've narrowed down the search and verification process that you would have had to take on yourself. We've cleared your selection pool. All that's left for you to do is choose.  
It's absolutely free, absolutely no commitment required.
Linen Finder's tool for finding your next uniform service provider is not just easy, effective, and reliable. It is also absolutely free! It's hard to believe how something so useful, not to mention effective, is free with absolutely no strings attached.
With Linen Finder, you do not have to sign up, pay, or commit to anything from us. Your referral is entirely on us!
Using the Linen Finder tool does not obligate you to sign up for service with our referred partner. It remains exactly as it is: a referral. The final decision is entirely up to you to sign up with our referred partner/s. We doubt, though, that you could walk out of a referral without signing up. Our partners are that impressive!
It's easy and the results are fast.
We hate wasting time. That's why our tools are designed so simply so the results come just as quickly. How exactly does it work, you ask?
It starts with you getting in touch with us via our uniform service finder tool or giving us a call. Tell us exactly what you need as well as some basic information about your business. Within one business day, we will get back to you with up to three top-notch service providers to choose from.
Interested in finding the best uniform service provider?
Get started with Linen Finder today! Call us at (888) 770-2489 or use the free tool on the website to get started.
http://www.linenfinder.com/wp-content/uploads/2014/08/logo.png
0
0
Linen & Uniform News
http://www.linenfinder.com/wp-content/uploads/2014/08/logo.png
Linen & Uniform News
2021-02-12 15:13:35
2021-02-12 15:36:17
'Uniform Company Near Me' No More! We'll Find the Perfect Fit!