How Bad Linen Service Can Affect Business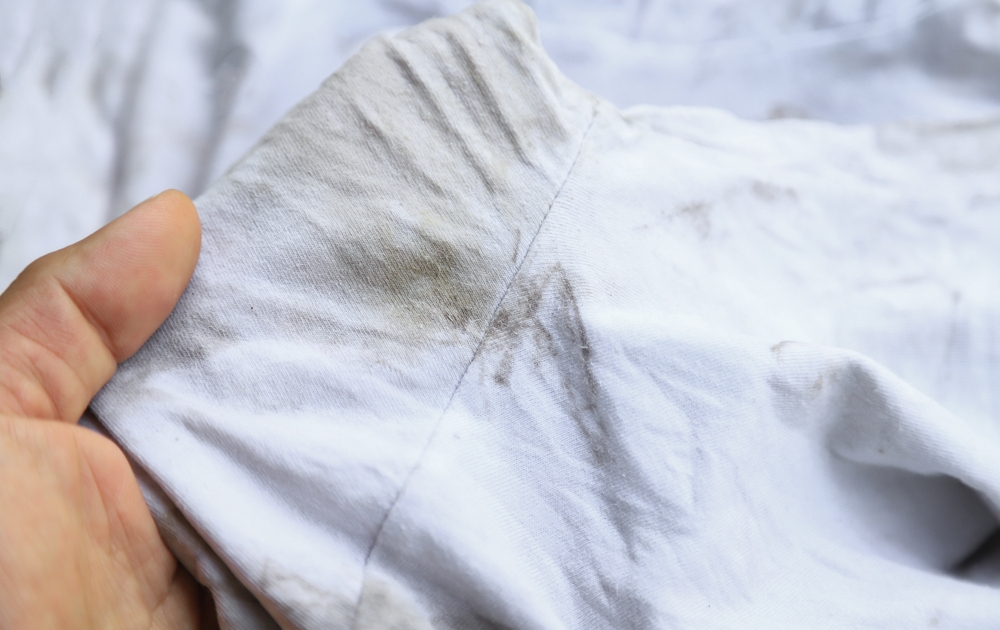 Linen service is essential to businesses in a variety of industries. Healthcare, hospitality, manufacturing, HVAC, and food services are just a few examples of fields that benefit from quality linen service. However, it's important for companies to consider just how much bad linen service can affect business as well. 
Here Are the Negative Impacts
There are several different ways that bad linen service can affect business. Here are the three most common and detrimental impacts poor service can have. 
Unnecessary Expenses
Bad linen service often costs businesses far more money than it's worth in the long run. From missing or damaged deliveries to improperly clean or maintained products, bad linen service can create several problems that are not cheap to fix. On top of the damages incurred or fees already being paid, this takes away from a company's ability to focus on its own business.
Unhealthy Products
If a linen service returns items with rips, tears, stains, or other imperfections, any number of health risks begin to open up. Staff will be unprotected from the dangers of their jobs which leads to worker's compensation claims, lawsuits, increased regulatory oversight, or even fatal injuries. Customers are not immune to these dangers, especially in healthcare where their lives often depend on sanitation. 
Inconsistency
Bad linen service causes issues of inconsistency for businesses. Many customers will be turned off by clearly dirty or damaged linens. Customer retention is the key to success which is why giving them reasons to not want to return is bad for business. 
Another inconsistency that arises with bad linen service is unstable supply. Poor sustainability practices such as improper maintenance and testing lead to major disruptions to the supply chain. This lack of reliable supply is especially noticeable during busy seasons or other, more unexpected tough times. 
Linen Finder Understands How Bad Linen Service Can Affect Business
Linen Finder is a completely free tool that helps find the best linen service to meet your needs. No longer will bad linen services plague your business. Here's how our service works:
Reach Out to Us

: Let us know what you need and we'll get to work. It's that simple! All you need to do is reach out to us by phone or through our online form and give us the relevant information. We'll take care of the rest!

We Do the Heavy Lifting

: Linen Finder's database is extensive. It accounts for everything from

Better Business Bureau (BBB)

ratings and background checks to location and pricing. We do all the work so our users can focus on what matters most to them. 

We'll Set You Up

: After our thorough review of all available options, we will send you at least three that we think will work best. We'll provide businesses that will avoid the pitfalls of bad linen service. 
Linen Finder is Here to Help!
For any business that needs help finding the right linen service, go with Linen Finder! Call us at (888) 770-2489 or visit our website for a free quote. 
http://www.linenfinder.com/wp-content/uploads/2014/08/logo.png
0
0
Linen & Uniform News
http://www.linenfinder.com/wp-content/uploads/2014/08/logo.png
Linen & Uniform News
2021-06-12 09:22:40
2021-08-12 10:09:34
How Bad Linen Service Can Affect Business